Project Management
Your project is unique, be it a highrise, hotel, sports stadium, milking shed, greenhouse or your home.
There are 7 Renewable Energy opportunites for any design team to assess, study, measure and either then incorporate or discount as being viable for your project.
Our expertise lies in the tabling of any of these systems in conjunction with you and your design teams ( or we can replace some of them ) and to offer a design-build renewable energy system opportunity for you.
RENEWABLE SOLUTIONS SEVEN OPPORTUNITIES
A - SOLAR
B - WIND
C - BIPV
D - WASTE WATER HEAT RECOVERY
E - COGENERATION
F - MICRO HYDRO SYSTEMS
G - OTHER STAND ALONE PRODUCTS (e.g. - DIESEL GENERATORS )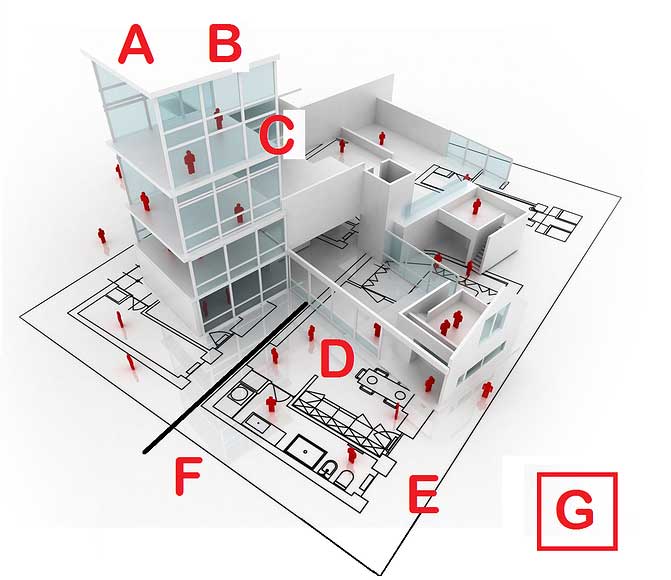 So if you have not yet considered any of these opportunities, it is 7 opportunities lost...please contact us for a chat.