Off Grid Solar
Approximately 22kW of Swiss made Flisom CIGS Solar Panels are to be installed on this luxury off-grid home near the top of the South Island.
The very nature of the Flisom CIGS panel ensures that all the great work undertaken by clients Architects to ensure the aesthetic of their homes is not compromised by the traditional; ugly solar panels and their associated brackets etc.
The image below demonstrates the slick integration aesthetically of the Flisom panels onto the roof of this iconic holiday home.
The very sleek an super effective Flisom panels are supplied and installed in New Zealand by Renewable Solutions Ltd. (www.renewablesolutions.co.nz) (www.flisom.com)
Architects:" Ian Cumberpatch
This is an Off- Grid house, so the Flisom panels are matched Victron Charge Controllers/Invertors, Fronius Solar Invertors and FreedomWon Lithium Iron Phosphate Storage batteries to complete the package.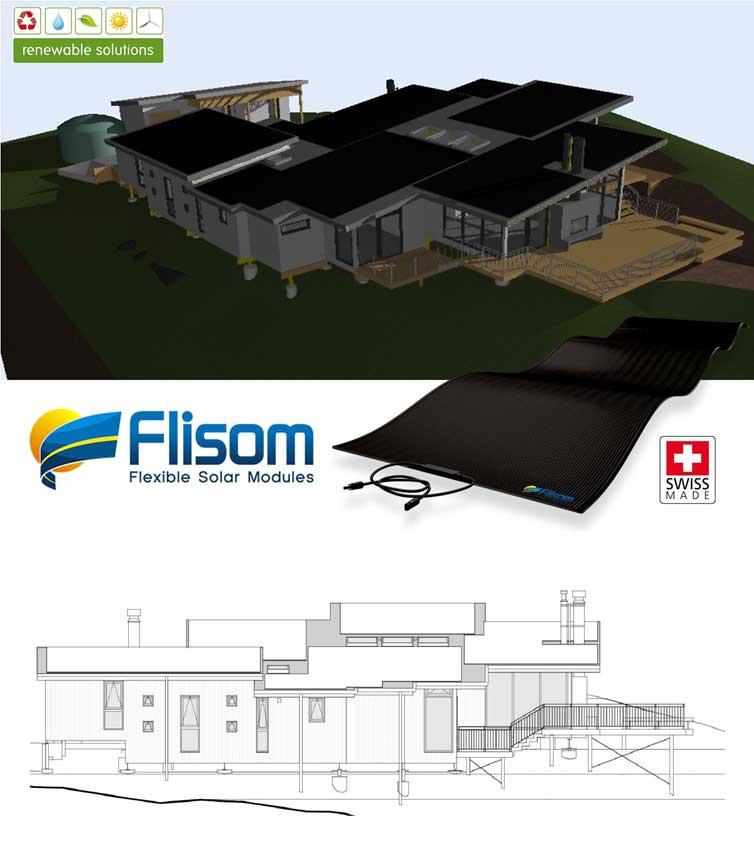 Glentunnel School
A 15kW Kyocera solar system was installed during the school holiday break.
This will power the majority of the schools energy requirements including the pool heat pump over the summer period.
NZDF – Waiouru Army Base, Waiouru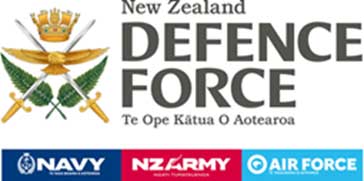 We have completed a Base wide comprehensive energy audit on the Waiouru Army Base for the NZDF Property Group.
This involved approximately 400 buildings including barracks, armouries, workshops, hospitals, boiler houses, firing ranges and everything in between, a very challenging and interesting exercise.
The audit's goal was to supply the NZDF with a comprehensive 'snap-shot' of what the energy usage is currently being used up by and to offer opportunities to lower energy usage, to consolidate energy usage base wide and to consider medium term supplementary system proposals.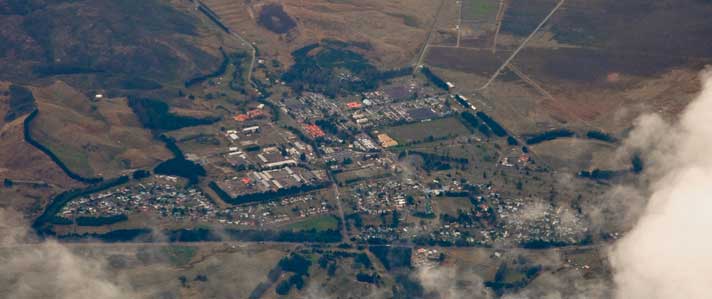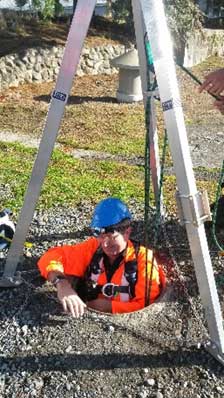 NZDF – Burnham Army Base, Burnham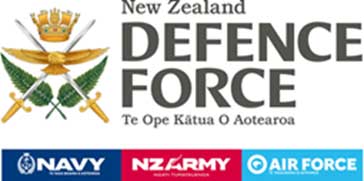 We have successfully installed a 6Kw solar system on the Headquarters building in Burnham Army Base. The system can be accessed remotely for interested NZDF parties to see how it is performing. There is also an on-site screen showing live energy outputs and grid exports.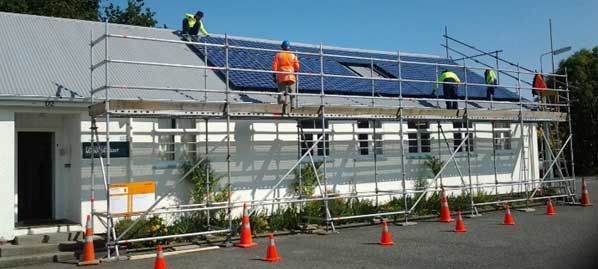 Aotea Electric – Christchurch office

Renewable Solutions in conjunction with Aotea Electric, have installed a 10 Kw Kyocera Photovoltaic system on Aotea's new office and warehouse building in Christchurch.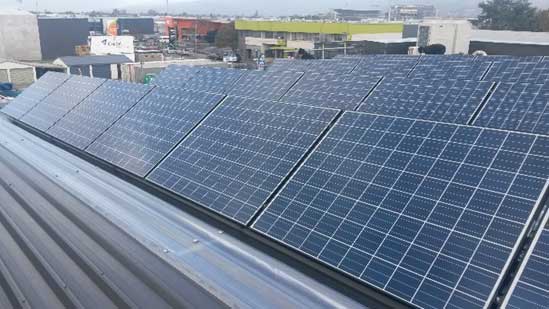 Kidsfirst Kindergartens – Diamond Harbour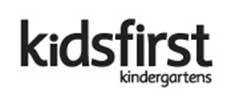 Renewable energy is a must when considering sustainable building practices. Renewable Solutions installed a 10 Kw system to assist Kidsfirst and their engineers achieve their objectives.
See more on page 45 of the following document
http://issuu.com/metrospublishinggroupltd/docs/canterbury_rebuild_issue_march_2015

Dorset House Backpackers – Dorset Street, Christchurch

This client took advantage of installing solar PV whilst they were performing exterior maintenance to the buildings and installed a 7Kw solar PV system. ROI 5-6 years.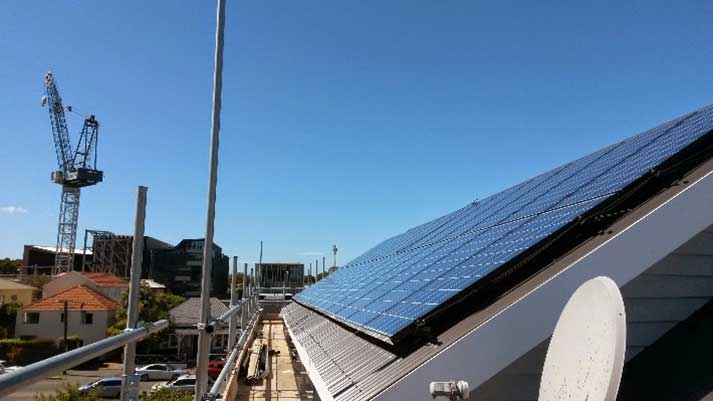 Hanmer Springs – Thermal Pools Hanmer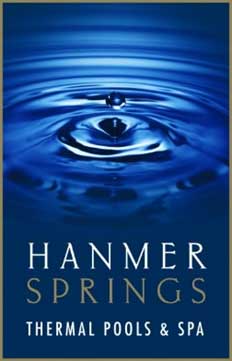 In the true tradition of thinking outside of the square, keeping it simple and looking after our client's bottom line, Renewable Solutions have installed a underfloor heating system, on the face of things a very common and very unexciting in a practical sense, but simply smart in another way. By using a fraction of the pools waste water, for heating the café, Renewable Solutions have allowed the client to avoid installing inefficient and costly heat pump systems and as the waste water will always be available, the running costs are basically zero – hard to beat!
Ashley Boarding Cattery - Rangiora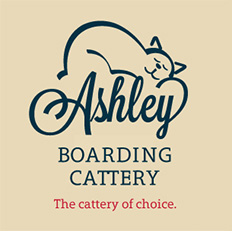 We were proud to recently install a 3.5kW solar system and a hot water controller to help Ashley Boarding Cattery reduce their energy costs